Expert groundwork services in Hampshire, Surrey and West Sussex.
We're always on the look
out for competent and
experienced groundworkers to
join the MB Coles & Sons team.
Got an enquiry?
Talk to us today.
Use our easy online tool
to send us an enquiry
and we will get back to
you as soon as possible.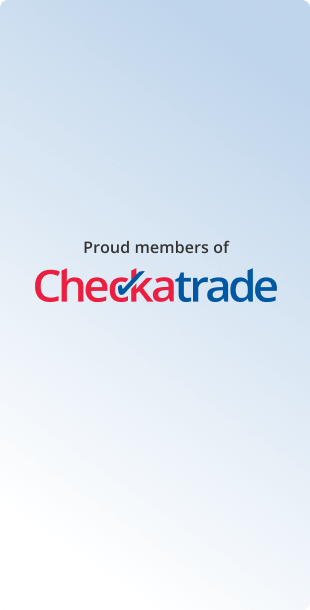 M.B Coles and Sons was established in the late 70's. As a family partnership it grew and established a local reputation for reliability, quality of workmanship and competitive pricing.
Today we work on small to medium projects where quality and timelines are often critical. These vary from new build developments, industrial units, one-off self-build projects or extensions.
We also offer project management for one off new builds and major refurbishments.
Please see below a full list of works normally carried out on most projects.